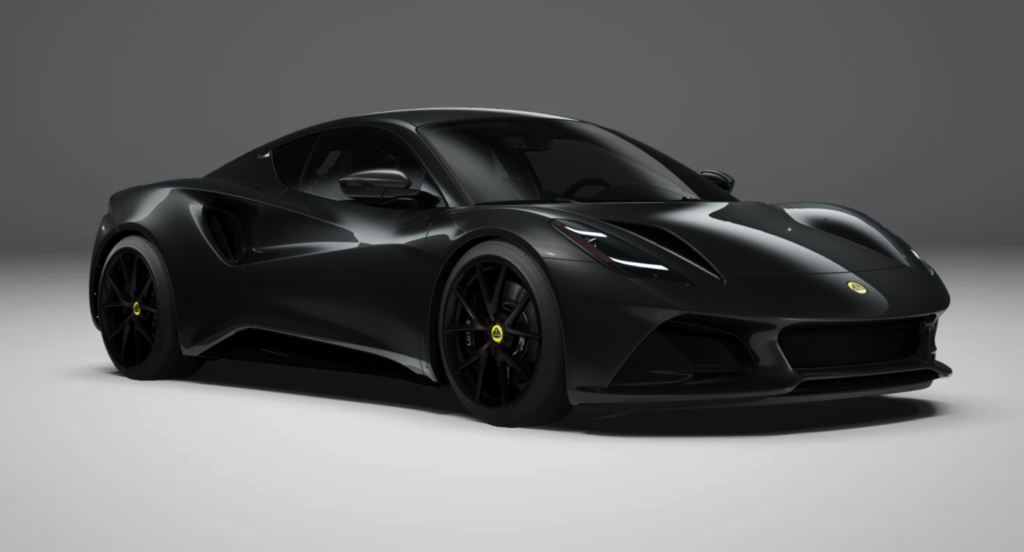 Lotus Emira First Edition
Unveil the extraordinary with the 2023 Lotus Emira First Edition – a symphony of engineering finesse, unmatched performance, and timeless design.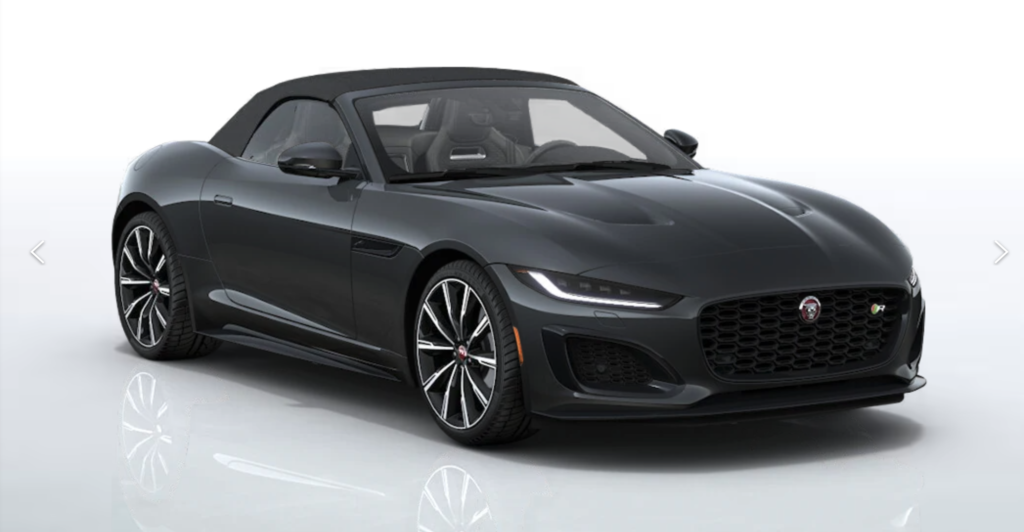 Jaguar F-Type
Are you ready to experience the epitome of luxury, performance, and pure driving pleasure? Look no further than the remarkable Jaguar F-TYPE Convertible F-TYPE RP575 AWD Automatic.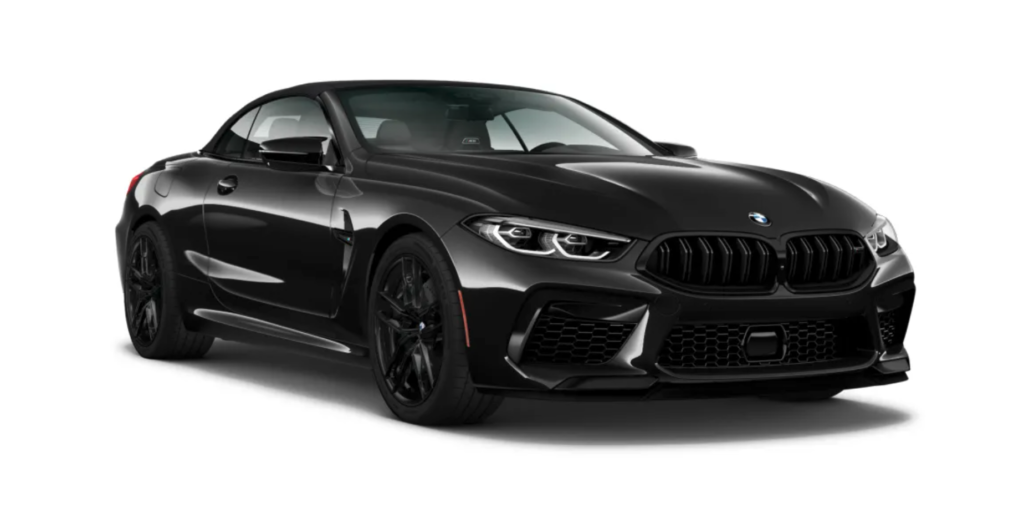 BMW M8 Competition
The 2023 BMW M8 Competition Cabriolet stands as a testament to BMW's relentless pursuit of perfection.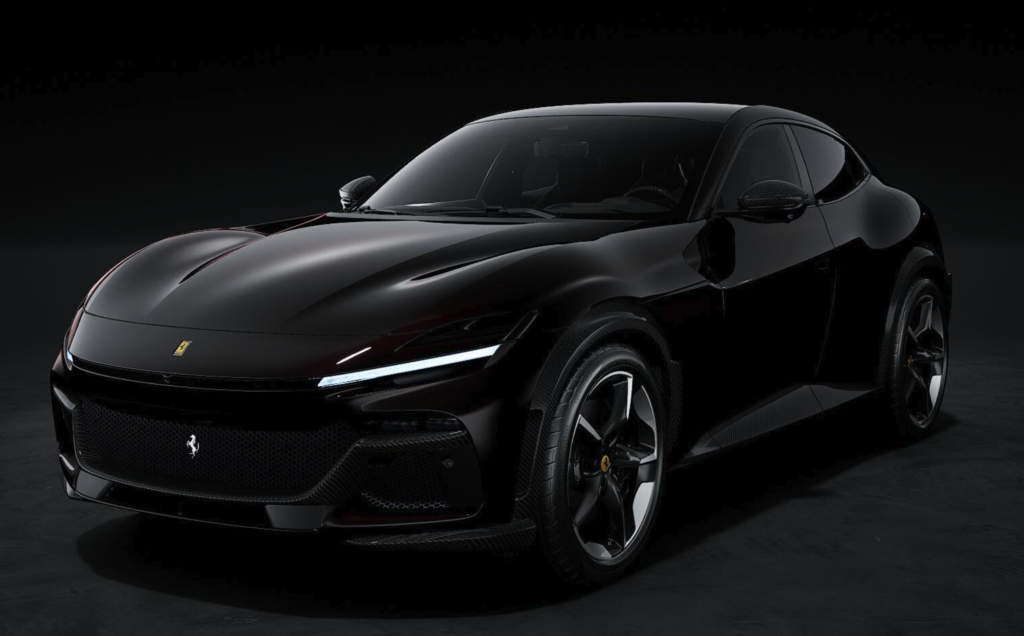 The Ferrari Purosangue
Ferrari is set to revolutionize the world of SUVs, delivering a driving experience that surpasses all expectations. Buckle up and embark on a journey of power, elegance, and pure exhilaration.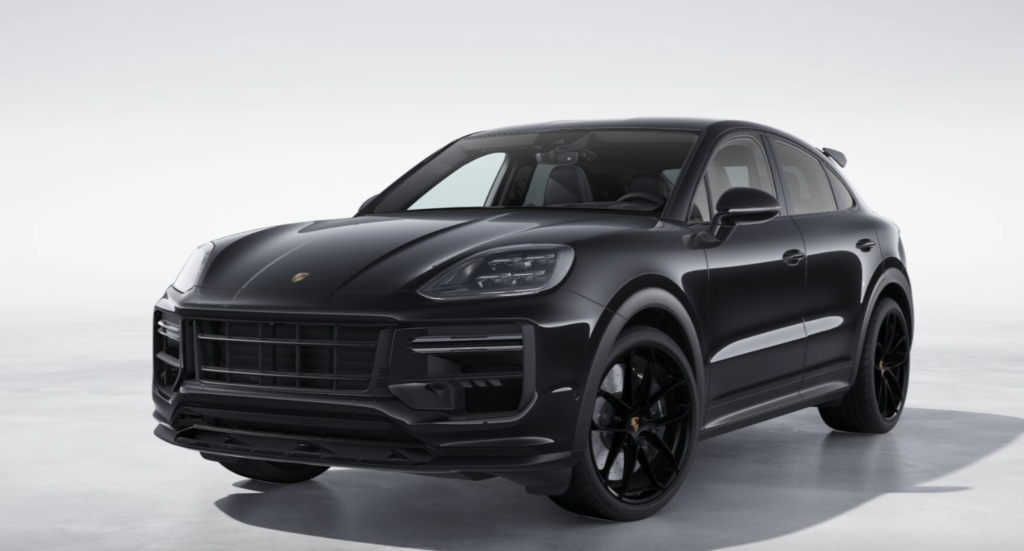 Cayenne Turbo GT
New Cayenne Turbo GT. This exceptional SUV combines unrivaled power, precision engineering, and breathtaking design, taking your driving experience to new heights.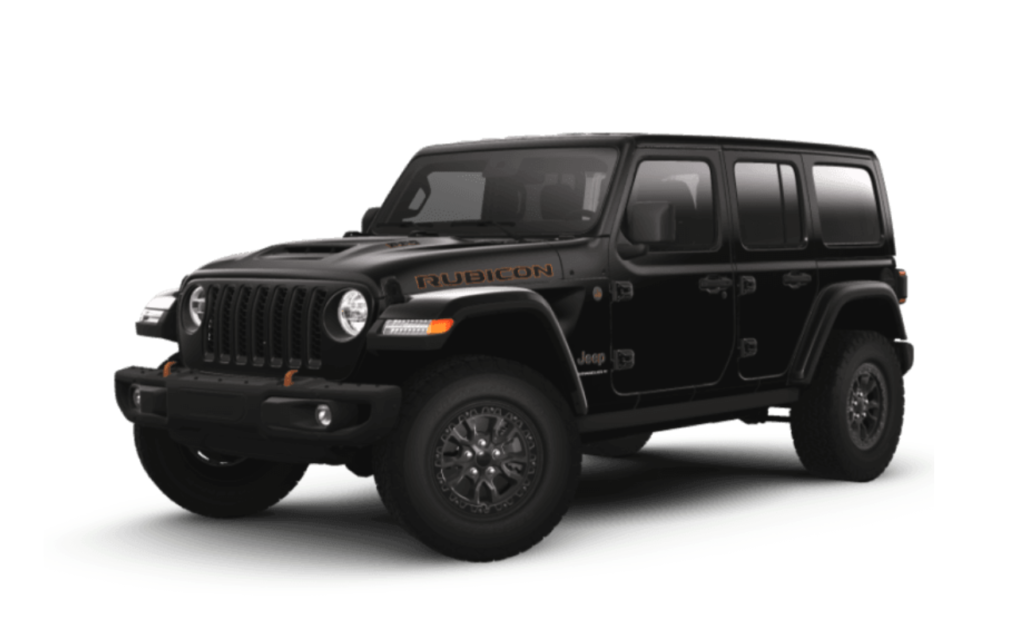 Jeep Rubicon 392
Introducing the embodiment of off-road dominance and uncompromised power: the 2023 Jeep® Wrangler 4-Door Rubicon 392.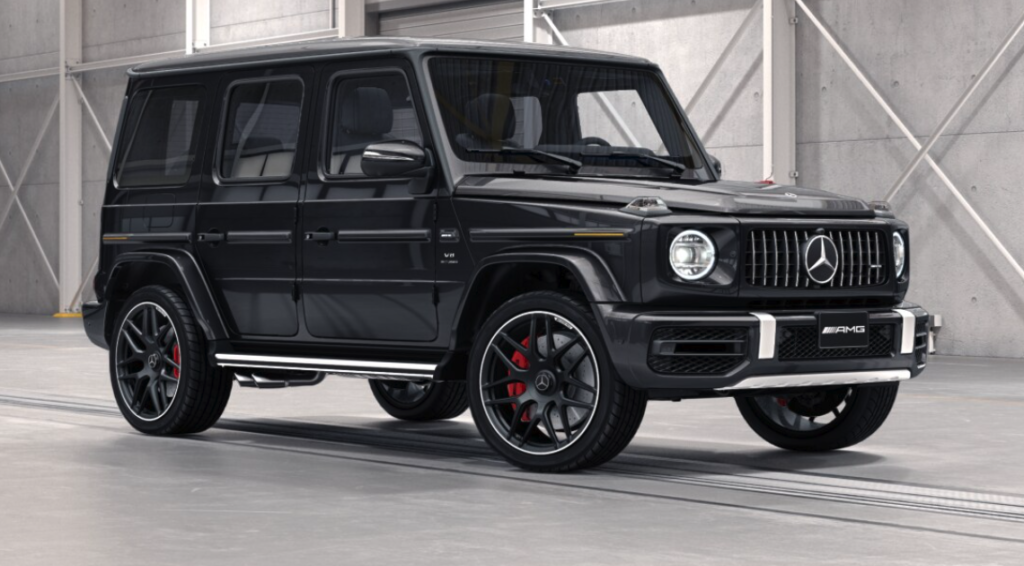 Mercedes-AMG G 63
The 2023 Mercedes-AMG G 63 SUV is a true automotive icon that seamlessly blends luxurious refinement with blistering performance and exceptional off-road capabilities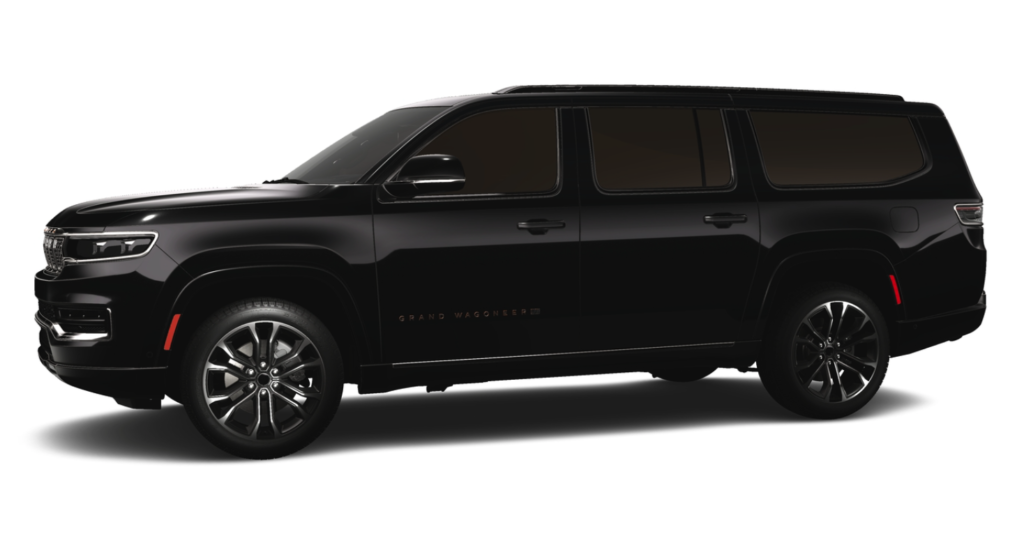 Grand Wagoneer L
Introducing the epitome of sophistication and power: the 2023 Grand Wagoneer L Series III. A harmonious blend of opulent design.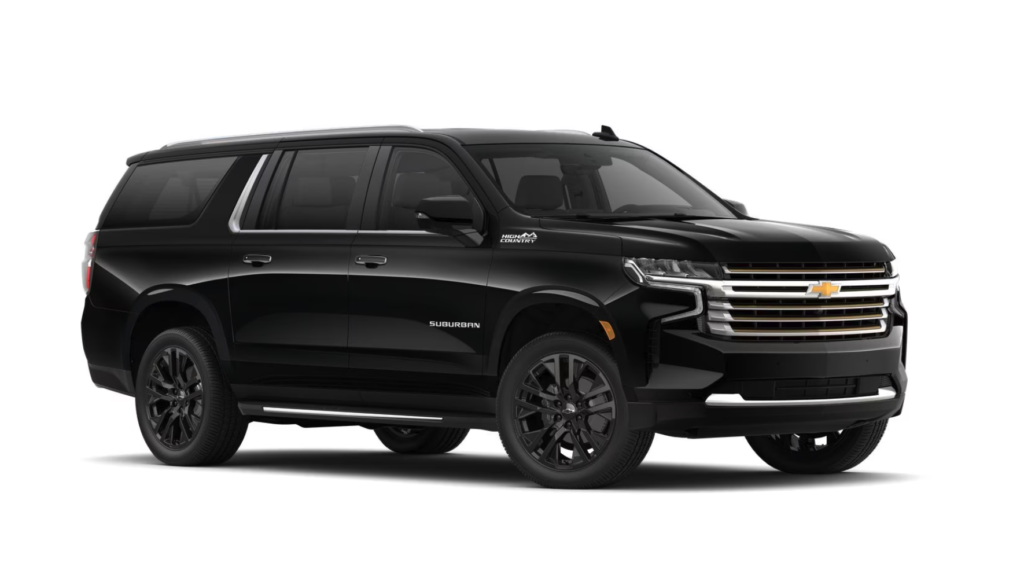 Chevrolet Suburban
The 2023 Chevrolet Suburban High Country, 4WD, represents the pinnacle of luxury, comfort, and performance in the full-size SUV segment.
Lincoln Navigator
Are you ready to experience a new era of luxury and performance? Welcome to the 2023 Lincoln Navigator – a masterpiece of sophistication and innovation.