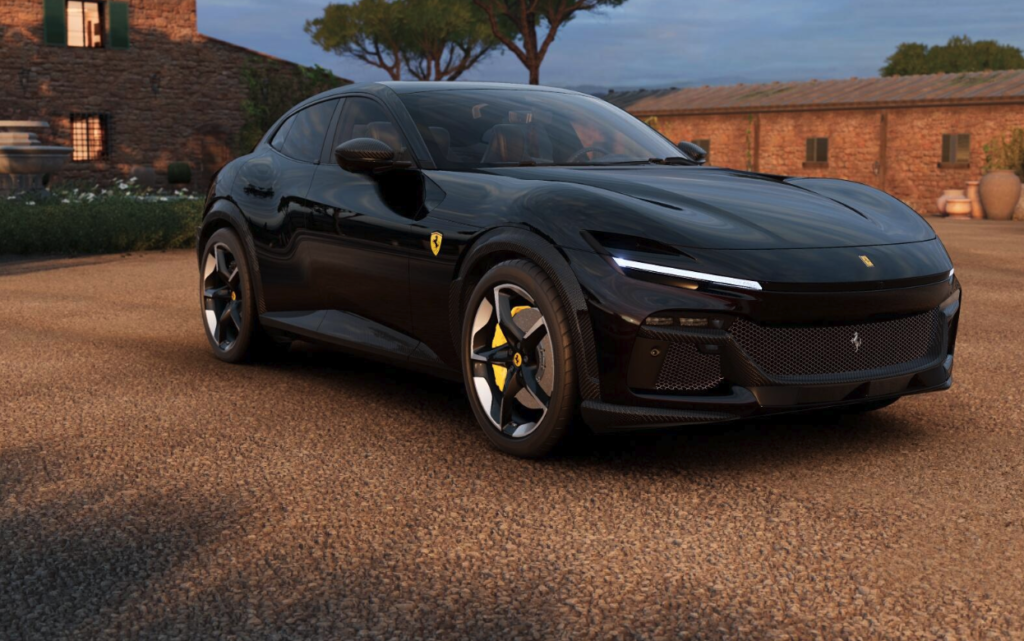 Introducing the Ferrari Purosangue: Redefining the World of Luxury SUVs
Slightly over $400,000.00 Canadian
Prepare to witness the fusion of Italian passion, engineering excellence, and uncompromising luxury with the remarkable Ferrari Purosangue. Breaking free from tradition, this groundbreaking creation from Ferrari is set to revolutionize the world of SUVs, delivering a driving experience that surpasses all expectations. Buckle up and embark on a journey of power, elegance, and pure exhilaration.
Unmatched Performance
Underneath its striking and aerodynamic exterior, the Ferrari Purosangue is equipped with a heart that beats with raw power. Combining the finest craftsmanship with cutting-edge technology, this SUV boasts a range of potent engine options. With Ferrari's legendary V8 or V12 engines under the hood, the Purosangue delivers heart-racing acceleration and formidable power, propelling you from 0 to 60 mph in breathtaking time. Experience the adrenaline rush as you unleash the Purosangue's performance potential, redefining what an SUV can achieve on the road.
Exquisite Design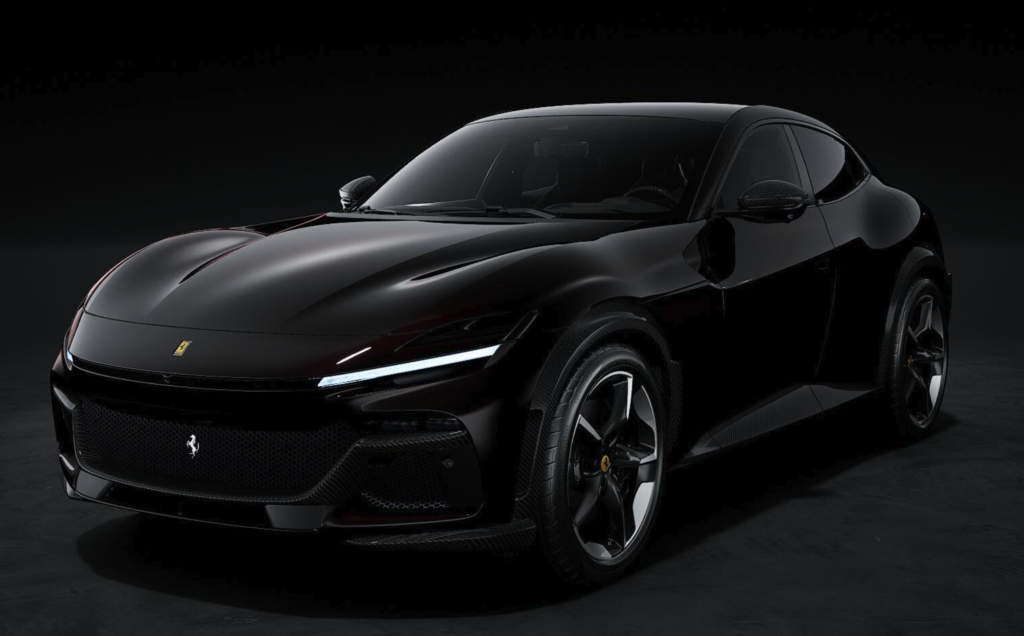 The Ferrari Purosangue is a masterpiece of automotive design, seamlessly blending iconic Ferrari DNA with the practicality and versatility of an SUV. Its sculpted body lines, muscular stance, and aerodynamic curves exude confidence and elegance. From the signature front grille to the sweeping roofline and dynamic rear end, every detail has been meticulously crafted to captivate and inspire. With the perfect balance of form and function, the Purosangue turns heads and makes a bold statement wherever it goes.
Luxurious Interior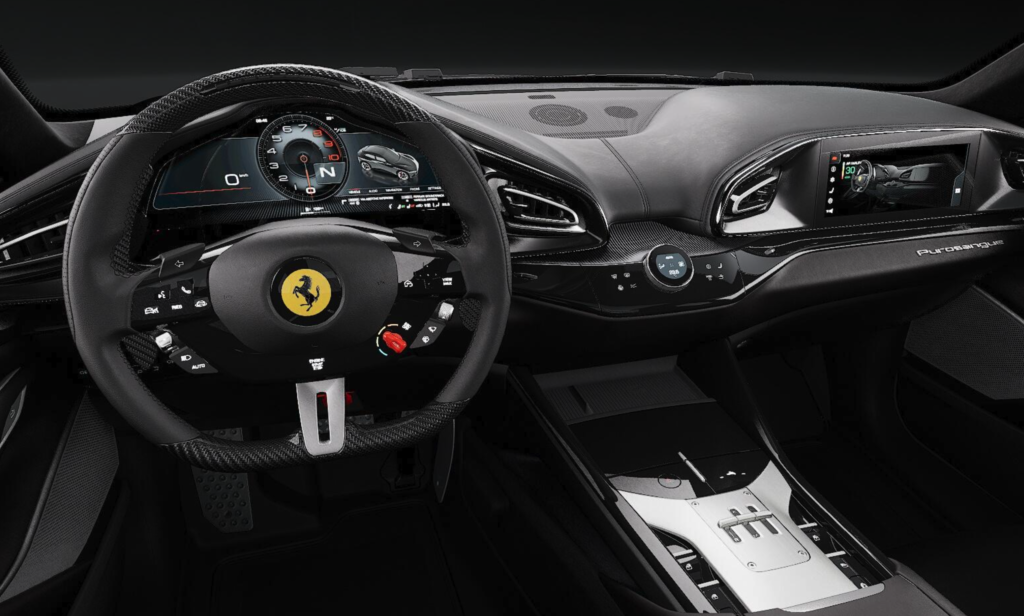 Step inside the opulent cabin of the Ferrari Purosangue and be immersed in a world of refined luxury and comfort. The interior is a showcase of meticulous craftsmanship, featuring the finest materials, exquisite leather upholstery, and intricate stitching. Every element has been thoughtfully designed to provide a harmonious and inviting space for both driver and passengers. With an array of advanced technologies at your fingertips, including an intuitive infotainment system and driver-assistance features, you'll experience seamless connectivity and convenience throughout your journey.
Unparalleled Driving Dynamics
The Ferrari Purosangue is not just about straight-line speed; it's about delivering an exceptional driving experience in any situation. Ferrari's legendary engineering prowess and advanced suspension systems ensure exceptional handling and precise control, whether you're tackling winding mountain roads or cruising along the highway. With intelligent all-wheel drive and dynamic stability control, the Purosangue adapts effortlessly to varying road conditions, offering unrivaled agility and stability.
Cutting-Edge Safety
Ferrari's commitment to safety is paramount in the Purosangue. With a host of advanced safety features and driver-assistance technologies, you can embark on your journeys with confidence and peace of mind. From adaptive cruise control to lane-keep assist and collision mitigation systems, the Purosangue is designed to prioritize your safety without compromising on performance.
The Ferrari Purosangue is the embodiment of Italian passion and automotive excellence. It represents a new chapter for Ferrari, bringing together the power and performance that the brand is renowned for with the practicality and versatility of an SUV. Don't miss your chance to be part of this extraordinary journey.
Contact your nearest Ferrari dealership today and witness the future of luxury SUVs with the Ferrari Purosangue. Embrace the thrill, elegance, and exclusivity that only a Ferrari can offer. Your adventure awaits.